A small greenhouse can prevent cold weather damage and preserve warmth and sunlight for plants; planting season all year around, and suitable for maintaining plants or seed breeding; reduces damages from pests or birds.
Easy Assembly and Access - easy access for watering and fertilising; foldable for when not in use saves space.
Multiple Uses - Lightweight and easy to move; fits in balcony, backyard, garden, etc; can also be used as shelf in the home.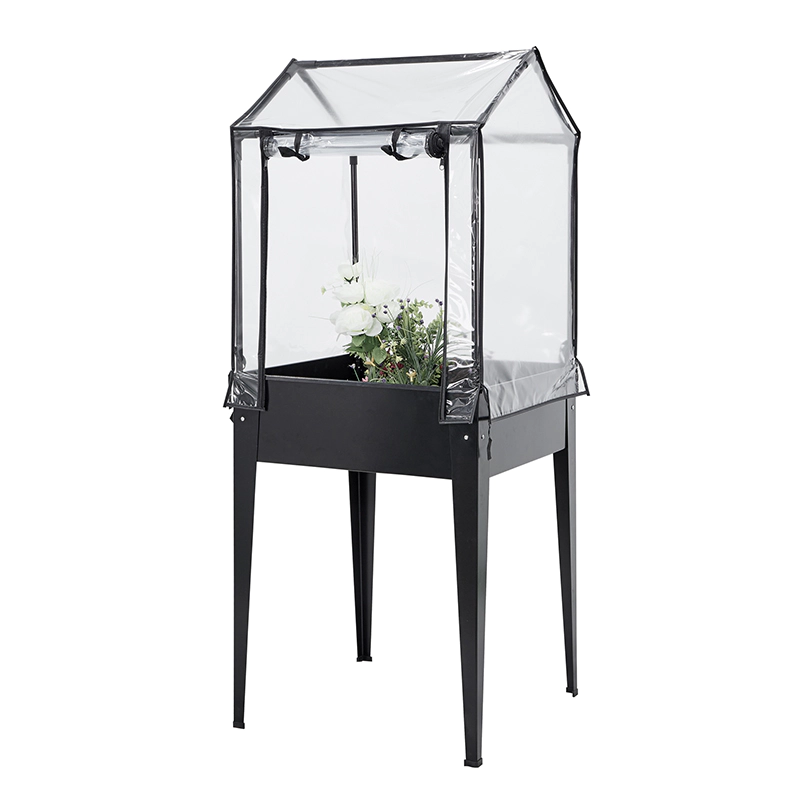 I am product title
Do not allow emptyDo not allow emptyDo not allow emptyPlease enter a valid e-mail formatPlease enter a value greater than or equal to %sPlease enter a valid numberPlease enter a value